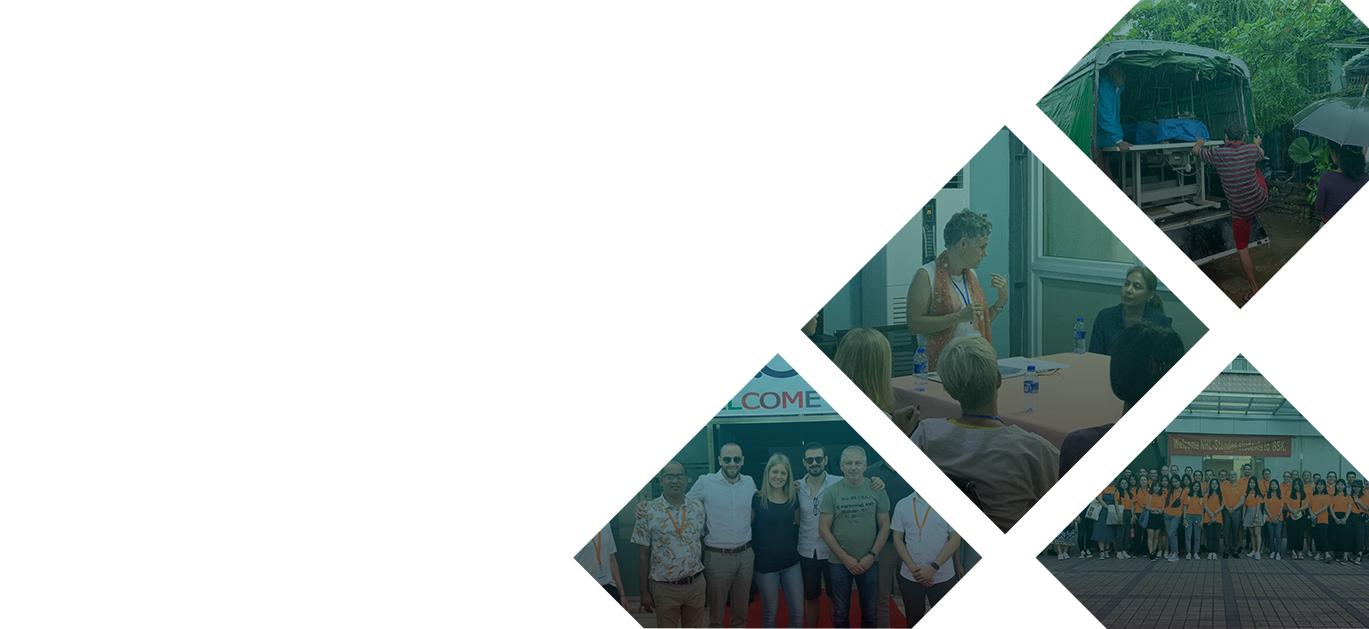 Our CSR
Projects & Vision
At BSK, we are committed to continuously advancing our CSR practices through ethical, social, and environmental performance. We are always seeking new ways to ensure our business policies and practices are sustainable and respectful to both our people and our planet.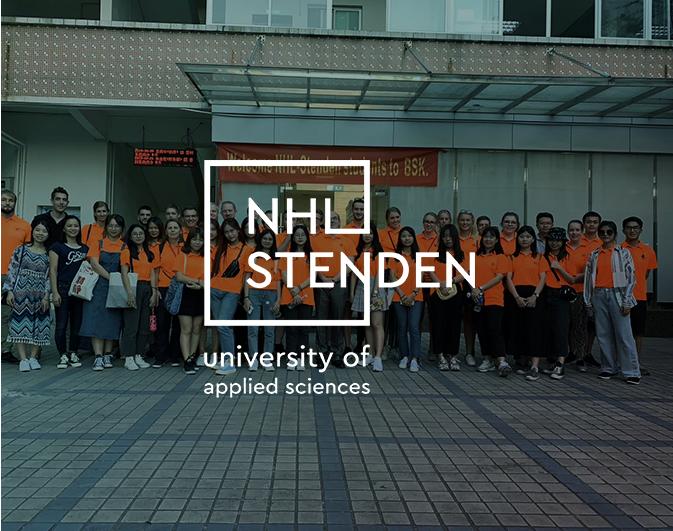 Students from NHL
Youth is the future
Since 2014, BSK has annually welcomed students into their China factory.
Many students wear China-made fashion items, but few have had the opportunity to see a factory where they are made. This initiative is an excellent way for students to visit a manufacturing factory and learn what it takes to start and run a business in China from co-founder Jeroen Herms.
Becoming Member
Eurocham Myanmar
Since 2018, BSK has been a proud Silver Partner Member of Eurocham Myanmar.
Eurocham Myanmar serves as the voice of European business in Myanmar, advocating for their member's best interest and improving conditions for doing business in Myanmar.
BSK Dutch founder, Mr. Herms, felt it was crucial to be a part of this initiative and advocate for European companies in Myanmar. While acting as co-chair for Eurocham, Mr. Herms played an integral role in securing an integrated garment supply chain in Myanmar.
Eurocham (photo with government officials)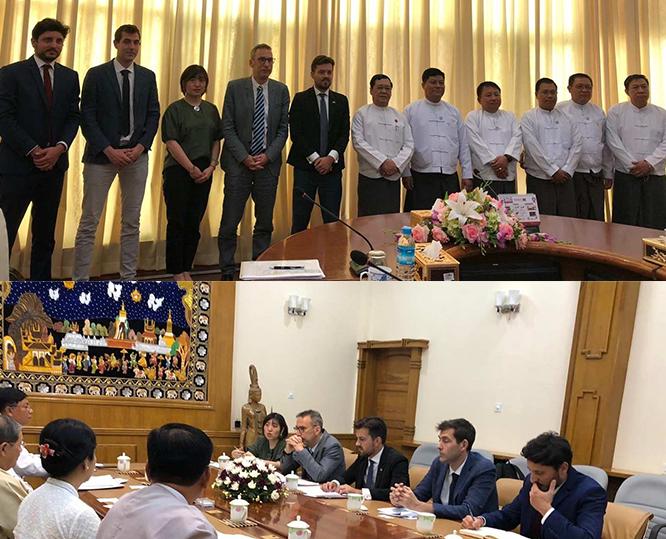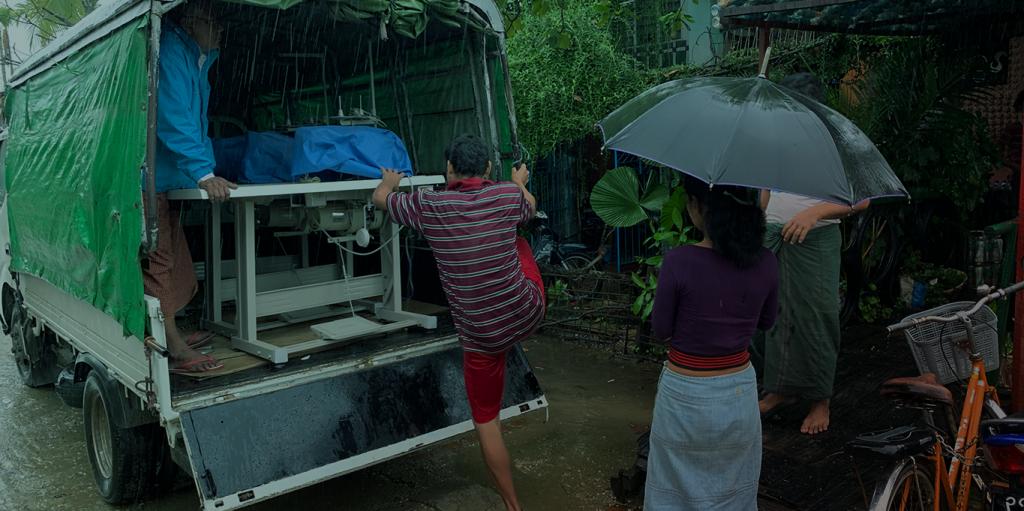 Stitching Machines Donation
Project Chu Chu
ChuChu is a Myanmar social enterprise that aims to transform waste material into beautifully handcrafted household goods and personal accessories.
Starting as a project funded by the Italian NGO Cesvi, today ChuChu operates as a self-sustainable social enterprise, supporting 45 individuals. Their production is family-based and offers women the opportunity to work either from home or at their workshop.
When BSK heard that ChuChu was looking to employ more individuals and increase product development, we were pleased to donate 2 top-of-the-line stitching machines to help make this possible.
To learn more about Project ChuChu, visit them on Facebook @chuchurecycle
Ambassadors Spouses
BSK Factory Tour
We hosted an event dedicated to BSK Ambassadors' spouses at our Myanmar location.
This event is meant to help dispel Myanmar's reputation as a low-wage garment production country.
We offer a tour of our facility during this event and offer presentations to educate attendees on our factories' ethical and sustainable working conditions to hopefully create a more positive outlook on the garment industry. After all, it's an industry that employs hundreds of thousands of Myanmar residents.
At the last factory tour, Catherine from the ILO in Myanmar delivered an excellent presentation about the work BSK is doing with the ILO to continuously improve workplace relations.