About
Us
At BSK, we offer vertical integration in your bag manufacturing process. By eliminating the middlemen, we provide complete control and visibility over the supply chain, which means faster production times and lower costs. It also means when our clients reach out to us, they speak directly to the factory manufacturing their goods. There are no agents in-between.
When working with BSK, you can trust that we'll allocate and distribute our resources efficiently within our three factories to decrease lead times for all orders, large and small. We are expert manufacturers and have the knowledge to manage the supply chain, quality standards and achieve the best quality at affordable prices.
At BSK, we've built relationships with several satisfied international clients. They trust that we can handle any of their order needs, regardless of size and design. When working with all of our clients, our primary focus is delivering goods with consistent top quality and customer service.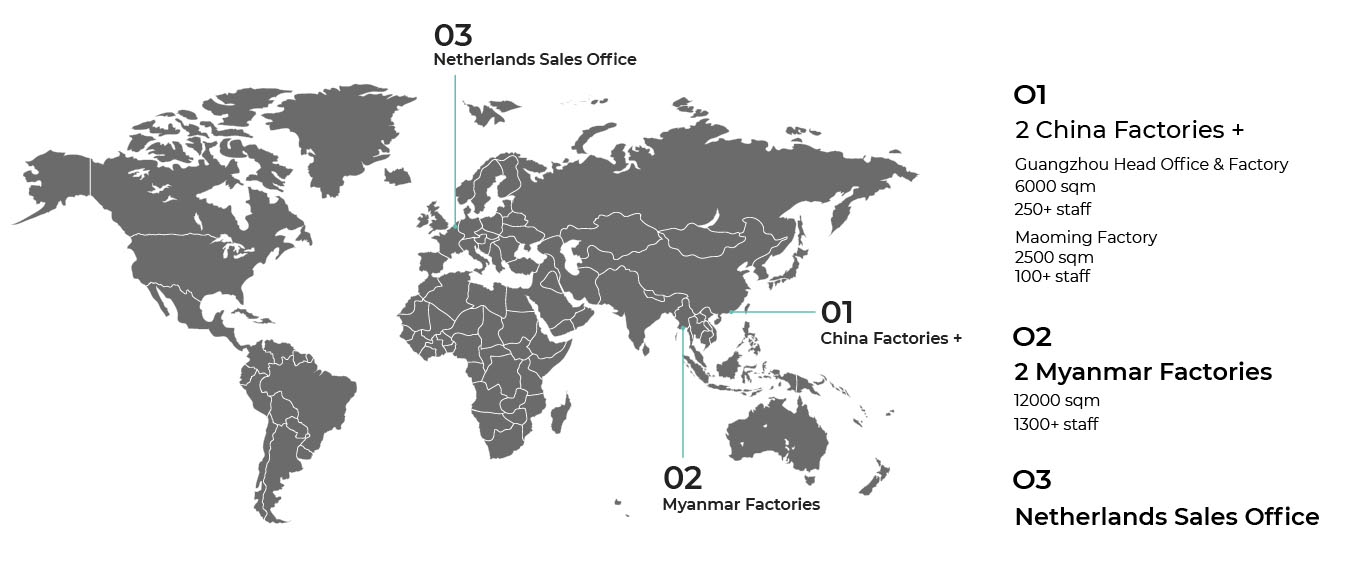 10.000.000+

BAGS PRODUCED
Customer Focus

At BSK, customer service is our top priority. Our job isn't complete until you're fully satisfied.

Development

Our team of manufacturers knows what it takes to go from idea to full-scale production. We work closely with our clients, suppliers, and staff to ensure that your product meets specifications, is delivered on time and on budget, and matches your goals.

Integrity

We're not only passionate about providing our clients with superior products at competitive rates, but we're also committed to maintaining a high level of standards and compliance regulations in our production factories.

Quality

Our superior quality is what makes the BSK difference. We strictly monitor quality levels and standards through each phase of the manufacturing process to ensure our clients' needs are met. Our knowledgeable and trained staff manage quality assurance from production to delivery.

Mission, Vision and Values
It's simply all about success.
At BSK, we're dedicated to your success because it's our success too.
We strive to be your fully dedicated production and development partner. We keep our service levels high and our prices competitive by continuously improving and monitoring our management and production methods.
Our employees can count on us to provide a safe work environment and the opportunity to advance their careers within BSK.
We have a thorough quality control practice. Every step is intentional and efficient, from the meticulous selection of our suppliers to monitoring the manufacturer process start to finish.
OUR Clients
NEWS UPDATES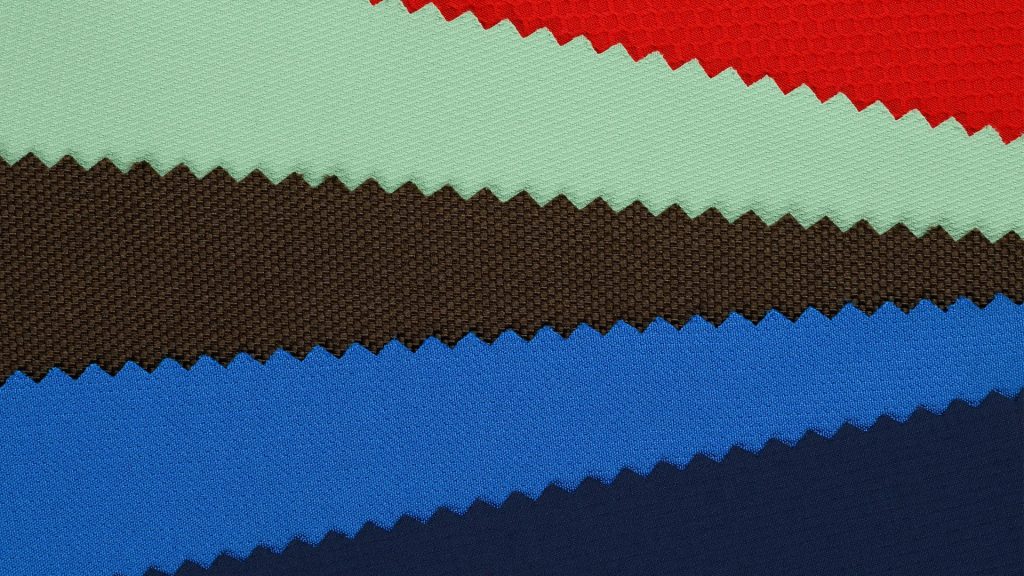 6 Interesting Bags Fabrics You Must Know About
Choosing your bags fabrics is a big decision. Not only do you need fabric that fits your budget, but it also needs to appeal to your customer base and align with your brand values.
Today we look at which bag fabrics brands and manufacturers use the most.
READ MORE